Helpful content for sleeping on your side

RSS
---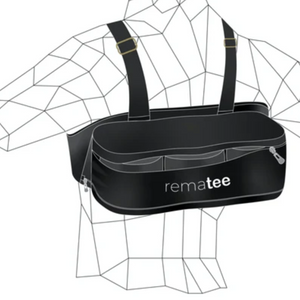 ---
What is side sleeping and does it help reduce snoring and sleep apnea.
---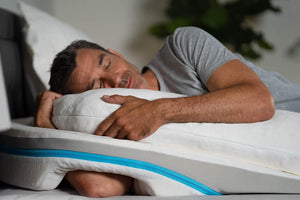 ---
Choosing the right pillow to sleep on your side can make a world of difference in your comfort and health. Your pillow should be thick enough to support your head and keep your spine in a straight, neutral position. In this blog post, we provide a review of the top five pillows for side sleeping based on several factors, such as design, comfort, price, and shipping availability. When making your decision, be aware of the shipping cost, which can sometimes be exorbitant, and read the return policy carefully to avoid any hidden costs. The market for side sleeping pillows is crowded, and it can be challenging to decipher which one is the best for you. Thus, we recommend taking a...
---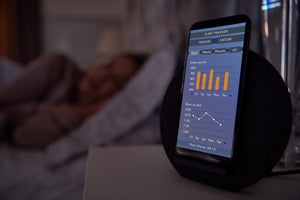 ---
Have you ever wondered what you snoring and sleep apnea gasping might sound like?  Have you ever measured or quantified your snoring, the decibel level and frequency?  It is helpful if you have a partner who can alert you to the noise disruptions, but your partner will struggle to tangibly quantify the disruptions.  Recording your own sleep sounds and listening to the recordings can help you quantify how well your treatment therapy and efforts to achieve a better sleep are working.  Audio recording is not a perfect science, but there is plenty of excellent and free technology you can leverage and learn a lot.   If you are about to try a new therapy, like sleeping on your side, try recording your sleep sounds now...